Treat yourself to a facial or celebrating a special occasion, aromatherapy, our beauty and skin care services will suit every beauty need.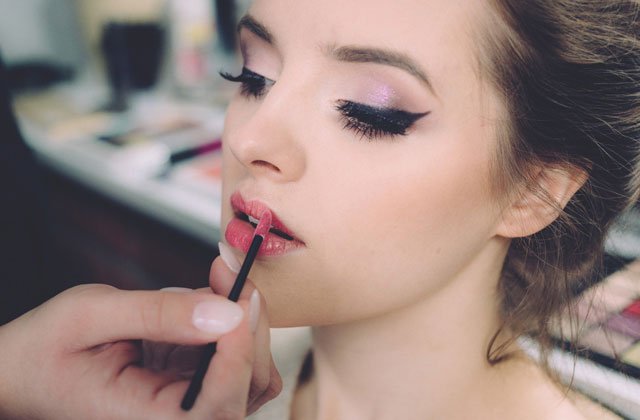 Skin Care
Our skin care experts ensure your skin is detoxified, refreshed and most importantly pampered! Our natural skin care treatments provide you with healthy, glowing skin..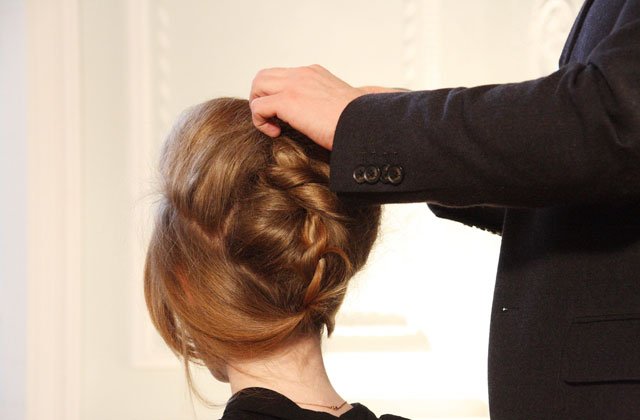 Hair Coloring
We only use high-end, ammonia free hair color for all our hair coloring services, which include root touch up, global colouring, streaking, block colouring and creative colouring. Our hair experts can transform you from Plain Jane to Sexy Suzy with just a few streaks of our ammonia free hair color.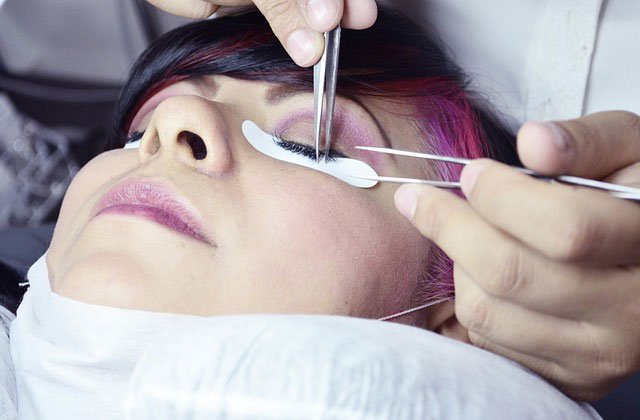 Facial Treatment
A facial treatment is important to keep your skin healthy, hydrated and glowing! We offer a face cleanup for every skin type – be it oily, normal, dry, combination or acne prone. The relaxing massage strokes during a face cleanup nourish your skin from deep within, relieving stress.